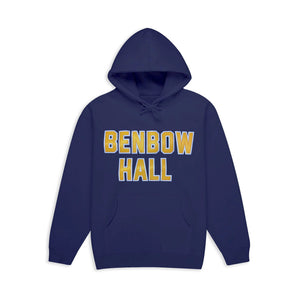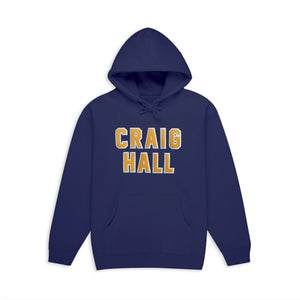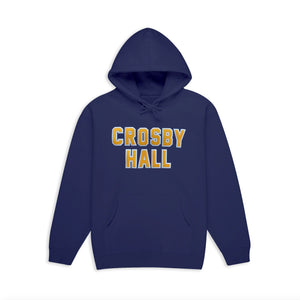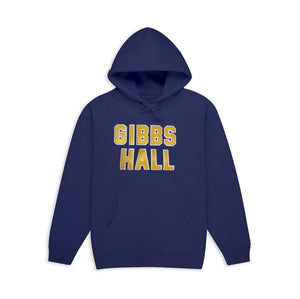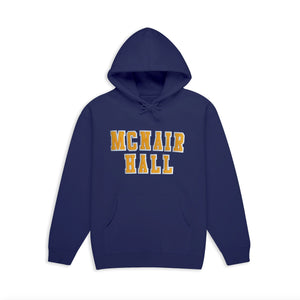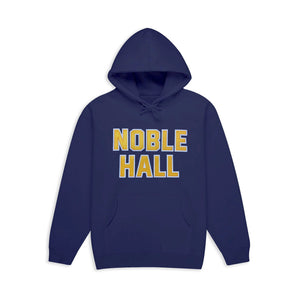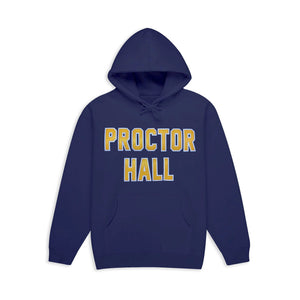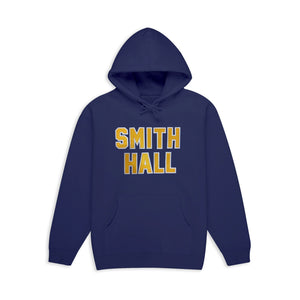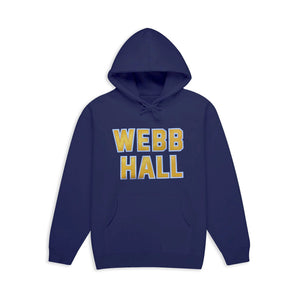 Tackle Twill Academic Hall Hoodie Apparel
Select desired hall from the drop menu.
This NCAT apparel allows you to represent the Academic Hall you took classes in or a dorm that you lived in. This HBCU apparel is perfect for graduation shoots or to wear during Homecoming. Our Tackle Twill Hall Crewneck is a Navy sweatshirt that is 50 percent cotton and 50 percent polyester. The hall names on the front of the sweatshirt are gold satin tackle twill varsity letters with a white outline. This navy sweatshirt  is a unisex fit.